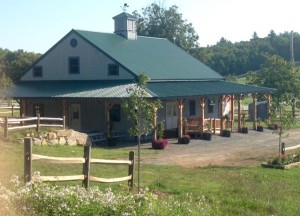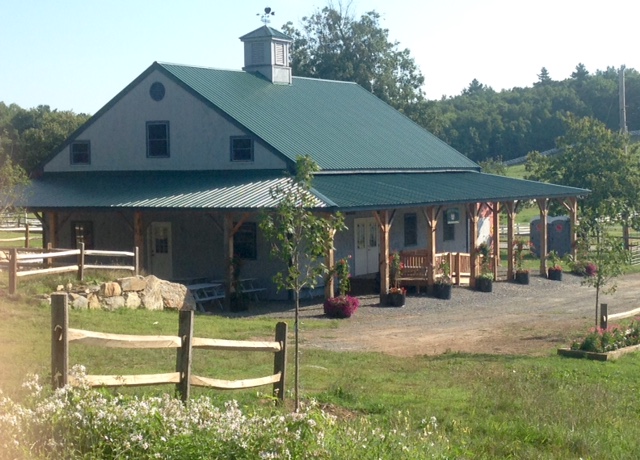 OPENING DAY FOR THE 2017 HARVEST!  Saturday, August 26 at 10:00 am! 
We'll be picking Paula Reds and Ginger Golds!  The hay wagon will be running all weekend, 10-5 each day.
Please call Farmer Beirne at (978) 838-2400 to schedule a school or group tour.
See you at the orchard!
Be sure to check us out on Facebook for updates!