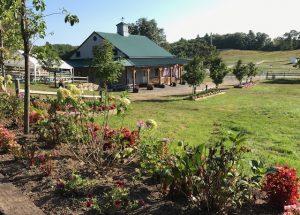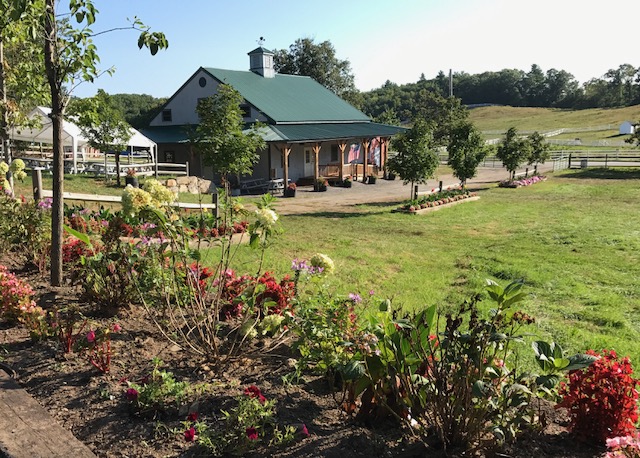 Thursday, September 21, 2017
The haywagon will run today from 11-4 today.
We'll be picking Honeycrisp, Golden Supreme, Macs, Gala, Cortland!  We expect to have Honeycrisp on the trees through Friday.  We will have them in the farm store after this Friday, however.
We have pre-picked bags of apples in the farm store.   We also have locally grown mums, cornstalks and honey and our own maple syrup and pumpkins for sale.
Please call ahead to check on the availability of our Utility apples at the store.
Please call Farmer Beirne at (978) 838-2400 to schedule a school or group tour.
Dogs are not allowed at the orchard due to safety and sanitary reasons.
See you at the orchard!
Be sure to check us out on Facebook for updates!