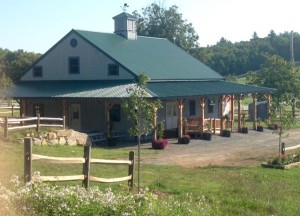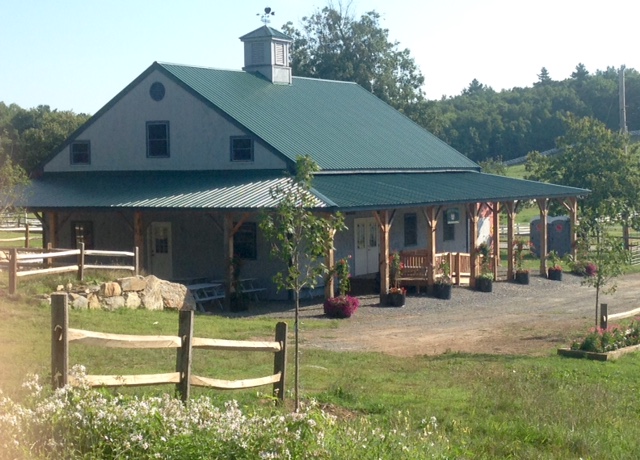 October 22-23, 2016
We still have lots of apples on the trees! We will be picking Macoun, Jonagold, Cortland, and Mutsu.  We have a few Macs on the trees for those who want to search for some.   We have pre-picked apples available in the farm store as well.
Choose the perfect pumpkin in our pre-picked patch.
And of course, we have cider donuts!
We have local honey and cider, and jams, jellies, sauces, maple syrup, Anna Banana's candy apples made with our apples and Goody's Kettle Corn in the farm store.
Dogs are not allowed in the orchard due to sanitary and safety reasons.
Be sure to check us out on Facebook for updates!