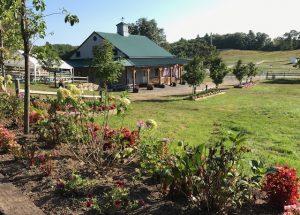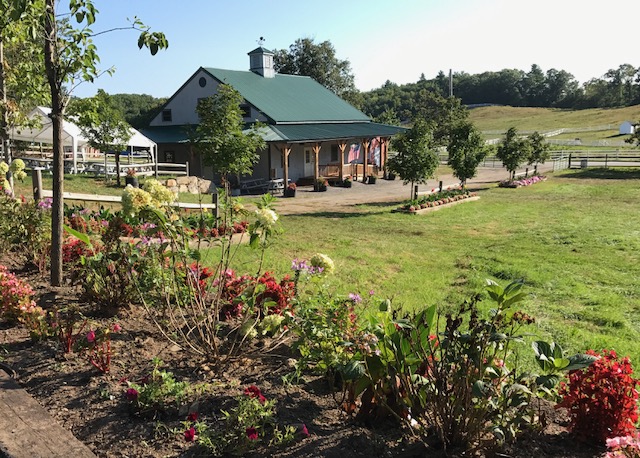 Saturday and Sunday, 10/21 – 10/22, 2017
There are still lots of apples in the orchard!  Hay wagsons will be running all weekend.  We'll be picking Mutsu, Macoun, Jonagold, Golden Supreme, Macs, Gala, Cortland and Red Delicious apples!   We have pre-picked bags of apples in the farm store.  And cider donuts!
Halloween is just around the corner – we have pumpkins, squash, gourds!
END OF THE SEASON Orchard Run Apples Sale: this is a mix of first-rate and Utility Macs, Macoun and Cortland apples by the 40 lb. box.  $25.00/box.
Dogs are not allowed at the orchard due to safety and sanitary reasons.
See you at the orchard!
Be sure to check us out on Facebook for updates!