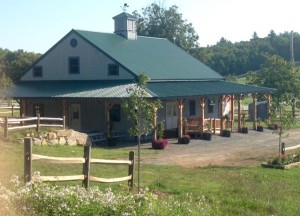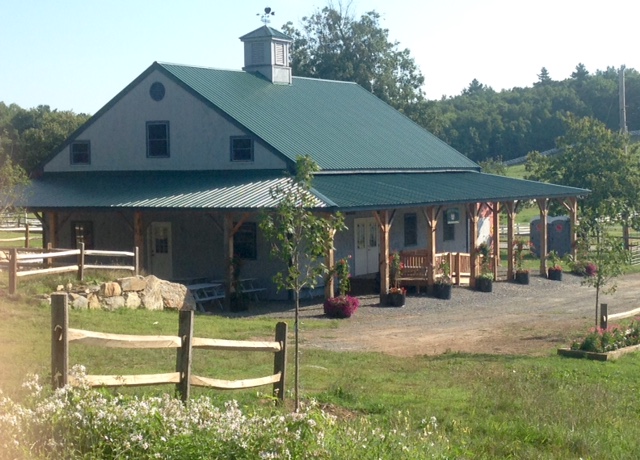 August 1, 2016
Dear Friends,
We will be opening for the 2016 harvest on Friday, August 26 at 10:00 am!  We will have our early apple varieties ready for picking and in the farm store – Paula Reds and Ginger Golds!  And cider donuts will be ready!
Bertie will have the tractor ready on weekends to take you and yours out to pick and our barnyard animals are excited to see you!
Please call Gerard at (978) 838-2400 to set up a school tour.
Be sure to check us out on Facebook for updates!
                                                                  Sincerely,
Gerard & Sheila Beirne and Children