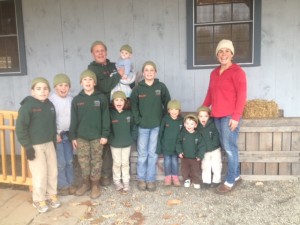 November 2, 2014
Dear Friends,
  We are now closed for the season.  Thank you so much for coming to pick apples at Berlin Orchards.  We are grateful for your support!
              Be sure to check us out on Facebook for up to the minute news and updates!
See you at the orchard!
Gerard & Sheila Beirne and Children